Joining Rotary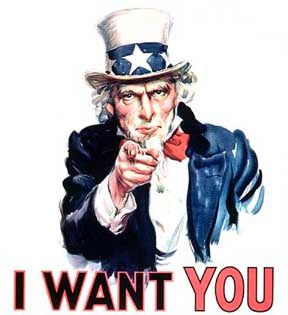 Have a look at this video to see how Rotary is involved in the Community.
Welcome to Bishops Waltham Rotary Club!
We are a small, dynamic group of like minded professional people of all ages and backgrounds, who meet once a week to not only give something back to the community in which we live and work, but to organise charity events, socialise, network and have a meal!
THINK ROTARY IS NOT FOR YOU?
WONDERING HOW YOU CAN MAKE A DIFFERENCE?
WANT TO KNOW MORE?
We are currently looking for new members so if you would like to find out more about who we are and what we do, please get in touch via the website or contact Ian Treveil on 01489 896184 on for an informal chat! Some of us work full time; some part time and some are retired so we meet in the evenings at East Horton Golf Club. We'd love you to come along and join us, have a bite to eat and meet us. Just let us know in advance (if you can) so we can ensure there is plenty of food to go round! We meet on Thursdays at 7pm for 7.30pm and we have one-course meals for the first three Thursdays, a more formal meal on the fourth Thursday and a special event when there are five Thursday's in a month.
We have gentlemen and ladies members in Bishops Waltham Rotary Club.