PLEASE SEE OUR LATEST PRESS RELEASE TO SEE WHAT WE HAVE BEEN UP TO DURING LOCKDOWN!!
NO ROTARY MEETINGS UNTIL FURTHER NOTICE, possibly back to East Horton 24th June

( although we are meeting on Zoom as per the Calendar on this website)
Follow this link to view a video of what we have and are doing
https://www.youtube.com/watch?v=HEhSi2FNZAM
Please feel free to contact us via this website or via social media, we would love to hear from you!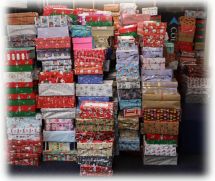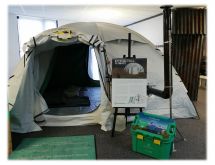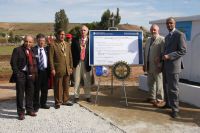 French twinning
Incorporating Charity Trust
Rotary is a worldwide organisation of people from all walks of life that provide humanitarian service, encourage high ethical standards in all vocations, and helps build goodwill and peace in the world Click the pictures above.