Day of family fun, music and food
Saturday 11th June 2022 12 noon to 5pm Day starts at 12noon in the High Street with a Motorcade Procession leading up to Hoe Road where there will be a Dog Show, Craft Stalls, Children's inflatables & Rides, Music from 2 stages
Click on 'home' and select Carnival page.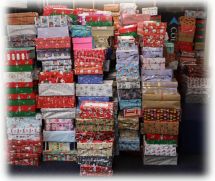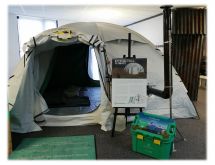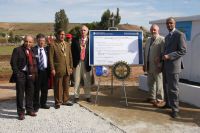 French twinning
Incorporating Charity Trust
Also follow the below link to view a video of what we have and are doing
https://www.youtube.com/watch?v=HEhSi2FNZAM
Please feel free to contact us via this website or via social media, we would love to hear from you!

Rotary is a worldwide organisation of people from all walks of life that provide humanitarian service, encourage high ethical standards in all vocations, and helps build goodwill and peace in the world Click the pictures above.