Carnival JUNE 9th 2018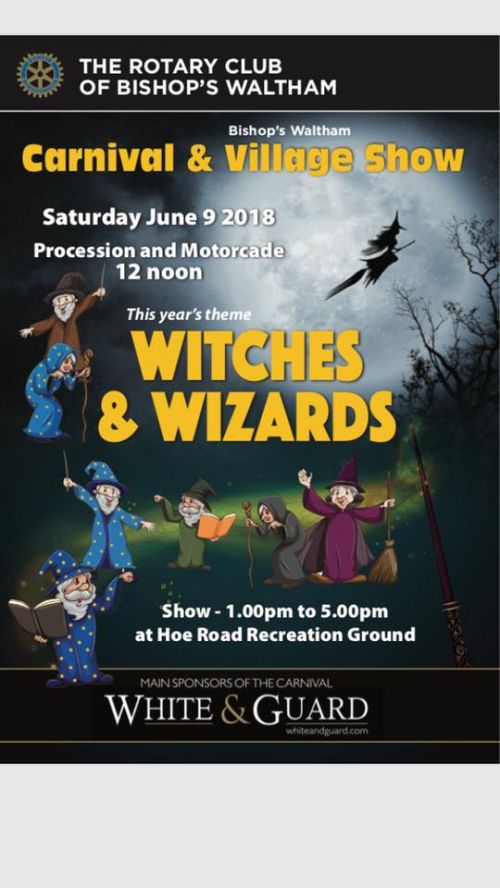 The Days Events:
11.50 Motorcade which starts in Curdridge passes through the High Street and on to the Showground.
(For slow vehicles see below)
12noon Procession arrives in the High Street & Travels to Hoe Road for more information contact Mike Berry email
mike.berry@bishopswalthamrotary.org.uk
1250 Show Opens
1300 -1700 Activities at Show Ground: Marching Band
Arena Show for more information contact Ian Withers email:
ian.withers@bishopswalthamrotary.org.uk
Fun Dog Show for more information contact Kerry Pitter email: kerry.pitter@bishopswalthamrotary.org.uk
For terms and conditions please click here
Stalls, Food & Drink Village & over 50 Stalls for more information MandyTourle email: mandy.tourle@bishopswalthamrotary.org.uk
Photographic Competition for more information contact Jan Coombes email: jan.combes@bishopswalthamrotary.org.uk
For Guidelines and terms and conditions click here
A GREAT DAY OUT FOR ALL THE FAMILY - HOPE TO SEE YOU THERE
If you wish to bring your Classic Vehicle to the show then the Showground is at Hamble Springs, SO32 1SG Bishops Waltham, if you also wish to take part in the Motorcade of 4 miles and finishes at the showground, it will start at Hillsons Drive, Curdridge near the Botley Railway Station, post code SO30 2GE.
NOTE slow vehicles, tractors etc please join the Carnival procession in Station Road, not Curdridge
Please be at either start point by 11.30am at the latest. For more information either ring on 07710307880 or e-mail pete.yeoman@bishopswalthamrotary.org.uk.

The below are pictures from Last Year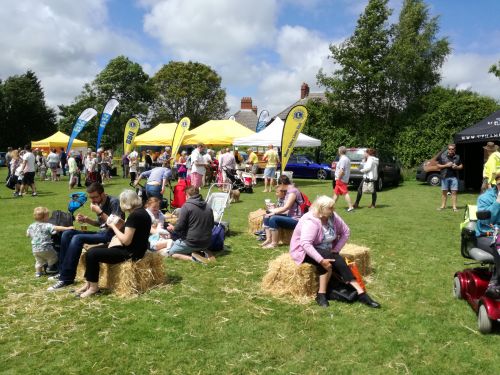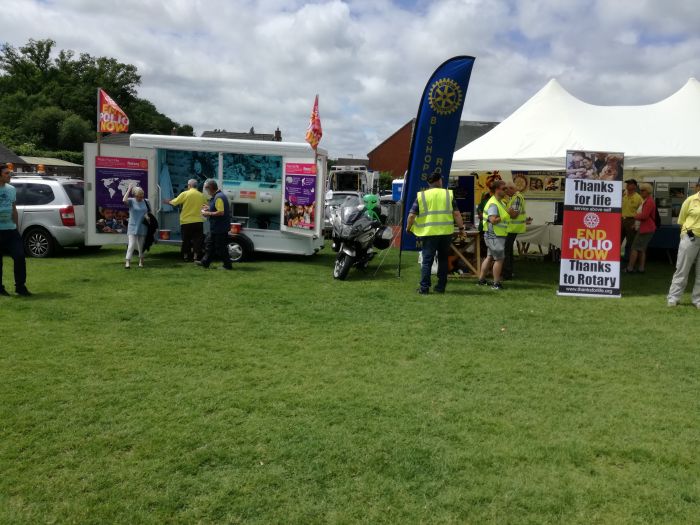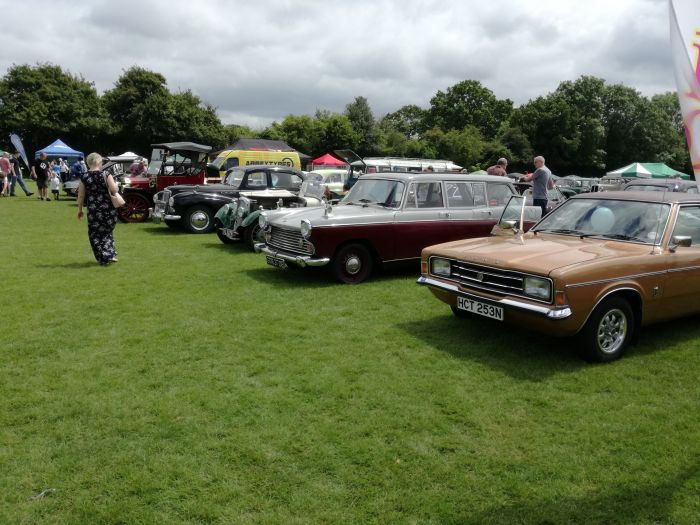 E