Wow, what a day.
Weather was brilliant, people were brilliant , stalls were brilliant cars were brilliant, what a great day organised by Debbie and her Rotary team. Why not join us and become a member?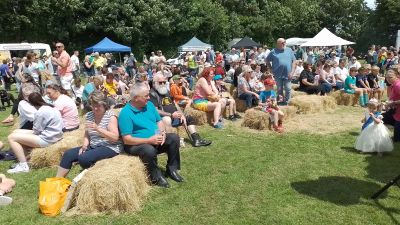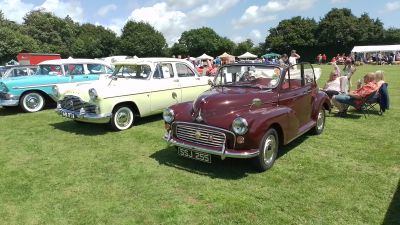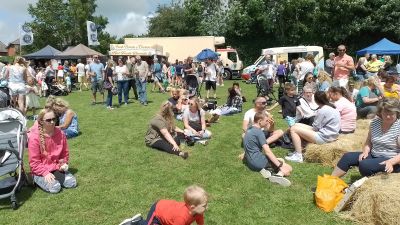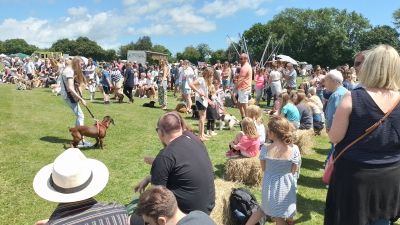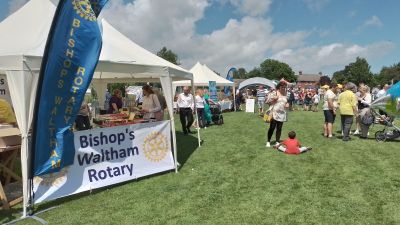 follow this link for an overview of our day
Carnival Video
If have not had enough, how about this from 2010 with Amanda Holden,
Click this link Carnival 2010 with Amanda Holden

Our thanks go to our main sponsors
White and Guard, also Solent Design, Smith & Newman, Business Accountants and Tax advisers,
Plus Upham Ring-craft
Have you thought about joining Rotary, we are not just men either, why not come along for a taster meeting?

Dog show









THANK YOU TO OUR MAIN SPONSOR WHITE & GUARD

programme s